The Story
Continues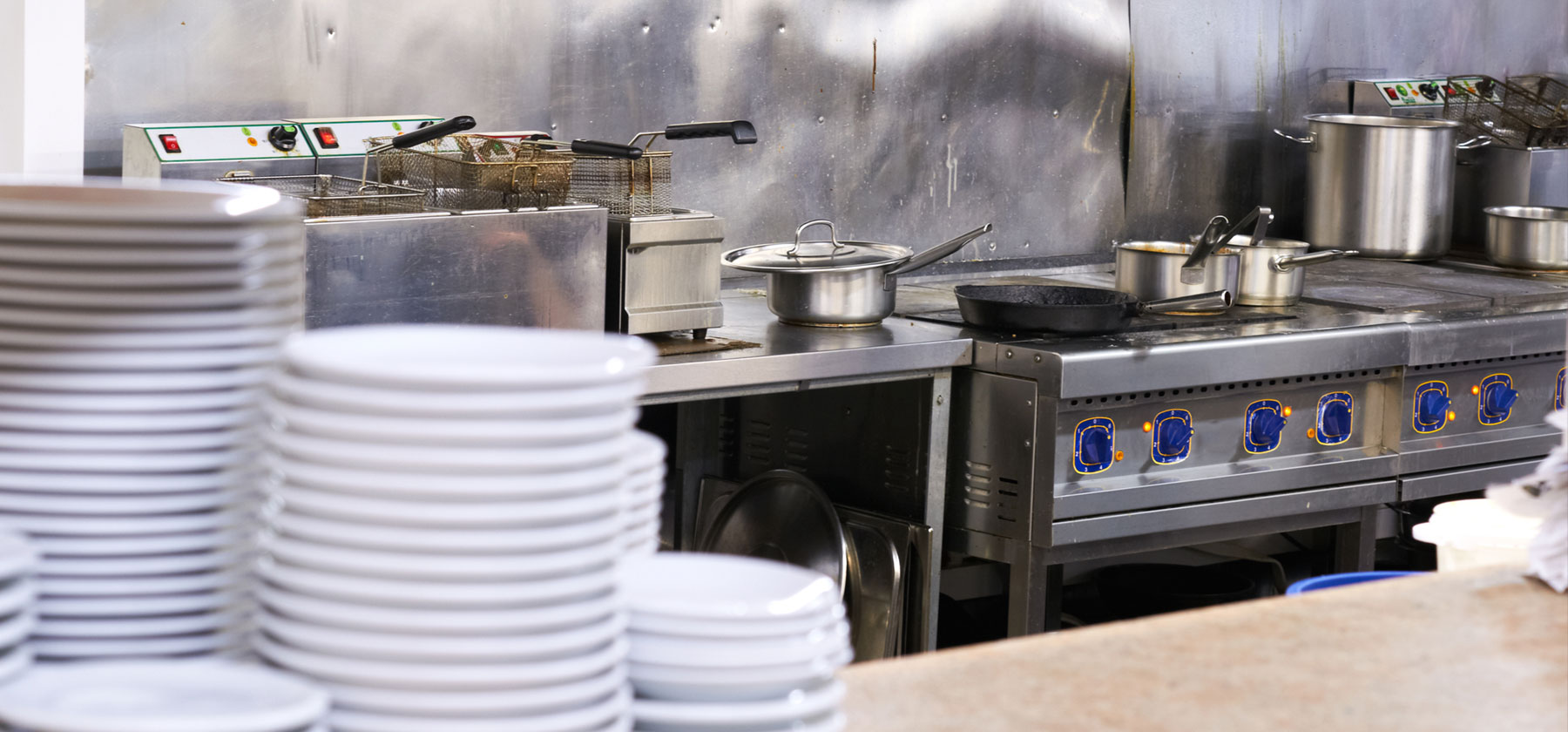 Hello and Welcome! We are honored you chose Juno Beach Café! My parents, Don and Mary Ann Ganim, owned, operated, and grew this well-known landmark in Juno Beach from 1998 until mom's passing in July 2021 and now dad's passing in June 2023. My name is Terri, and my husband, Keith, and I now run JBC!
1989-1998, Mom and Dad owned and operated Ganim's Kountry Kitchen in Key Largo with Dad's brother, Uncle Lee. Mom and Dad lived there for almost ten years but wanted to move but still stay in South Florida, so they ventured north and settled in Palm Beach Gardens. With the help from above, they found and opened this amazing restaurant, which has become a favorite landmark in downtown Juno Beach! Dad started in the kitchen and back of the house, while Mom was the welcoming face of JBC, greeting our guests and holding crying babies so parents could eat their meals in peace!
Uncle Eddie was Dad's uncle, my great-uncle. He owned eight pancake houses in and around Great Falls, Montana, in the 1950s and '60s. My dad would visit Uncle Eddie out west many summers and began learning the restaurant business. When it was time to make the pancake batter, ONLY Uncle Eddie would prepare the secret mixture of ingredients that he called the "dynamite." Years after Uncle Eddie's passing in the late 80s, my dad asked Uncle Eddie's widow for the secret "dynamite" recipe. Today, we honor him by preparing and proudly serving UEPs--Uncle Eddie Pancakes!
When my parents got sick, my two sisters, Christine and Stephanie, moved up from the Florida Keys to help care for them. Now the three of us are together again, something that hasn't happened since 1987! Among the three of us, we have given our parents 7 grandchildren! My older sister, Christine, is working locally as a bookkeeper. Her oldest daughter, Angelica, who has been my assistant for the past two years, is now trying her hand at a different line of work. Diana, her youngest, is pursuing her undergrad degree in sociology and hopes to finish within the next 18 months.
My husband Keith and I have Jack, 14, and Olivia, 12½. Jack started high school this year, plays basketball, and annoys his sister! Olivia has played the saxophone since 6th grade, is on a local club volleyball team, and annoys her brother back!
My younger sister Stephanie is a middle school teacher who teaches American History and Civics at a local school. She has three sons, Jake, Zack, and Luke. Jake works as a computer engineer in Ft. Lauderdale, Zack is a senior this year majoring in Business Administration, and Luke is in his sophomore year pursuing a business degree. Our kids are teaching us how to be parents of teenagers, and we are so proud of our children and all our nieces and nephews!
So many interesting people come into JBC! We have celebrities, famous golfers, sports figures, owners of major corporations, Juno Beach visitors, and YOU, our loyal "regulars." To all of us, you are our wonderful guests, and we genuinely appreciate your business and cherish our relationships!
We have been so blessed, and Mom and Dad left us with the gift of serving others. We ask God to watch over you and your families during your travels and look forward to the next time we meet. Please be safe and healthy! We hope you enjoy the experience!

Terri and Keith Anderson